Dr Lanziz Homar
Dr Lanziz Homar is an Australian-trained, fully qualified specialist in obstetrics, gynaecology, and fertility management. He is known for providing every patient with personalised, respectful and gentle holistic care from his practicing locations in Toowoomba and its surrounds.
Dr Lanziz Homar started his obstetrics and gynaecology training at The Canberra Hospital, completing rotations at Calvary Hospital and Launceston General Hospital before moving to the Gold Coast for two years to complete his advanced training in complex laparoscopy and vaginal surgery. He received his Master of Reproductive Medicine from UNSW in 2017, and is especially keen on helping women who have trouble conceiving. He loves to see the smiles on his patient's faces when they achieve their pregnancy goals.
He has special interests in caring for low and high risk pregnancies, especially twins, breech presentation cases, and vaginal birth after a previous caesarean (VBAC). Dr Lanziz Homar is also the first ever specialist obstetrician and gynaecologist to become a fully-trained Calmbirth educator, and provides consultative and procedural services in Toowoomba and its surrounding regional areas.
Dr Homar's other interest lies in general gynaecology – he performs pelvic organ prolapse repair, manages urinary incontinence, and performs other minor and major vaginal surgeries.
Dr Homar consults and performs minor procedures from his room in East Toowoomba, he also performs minor procedures from Toowoomba Surgicentre, and he consults monthly at Goondiwindi Medical Centre. He delivers at St Vincents Hospital, and conducts major procedures at the St Vincents Hospital and Toowoomba St Andrews Hospital. Once a year, Dr Homar travels back to his home country of Madagascar to provide free consultations, surgery, and staff training with Australian Doctors for Africa.
He believes physical and mental fitness is essential for everyone – especially for a doctor – and loves to keep active by participating in soccer, triathlons, martial arts, and especially dancing.
Dr Homar is currently concentrating on delivering a more conservative approach to patient care due to the COVID-19 pandemic, but expects to return to full service once quarantine and self-isolation regulations are lifted.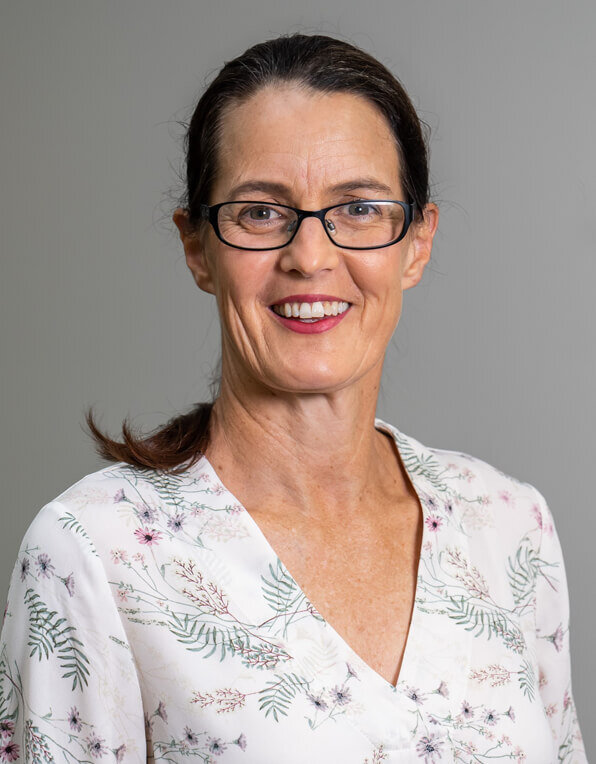 Sally Crothers
RN, RM, Childhealth Nurse
Sally Crothers is TOAG's endorsed midwife and registered nurse, backed by over 25 years' experience in providing holistic antenatal care all across Australia. She has extensive experience in all areas of midwifery, currently performing antenatal checks and education, birthing and postnatal care from our rooms in Toowoomba.
She graduated as a midwife from Ipswich Hospital in 1994, before moving out west to continue her education and qualify as a Child Health Nurse in Adelaide. She then moved back to Queensland in 2000, incorporating her unique qualification and experience into her midwifery roles in Roma, Chinchilla, and now Toowoomba.
Her role at TOAG is as a practice midwife, working alongside Dr Homar to provide a holistic model of care to our women and their families. She often serves as the first point of contact with our new patients, and stays in support of their journeys until their final antenatal checks and beyond.
She firmly believes that knowledge is power, and works tirelessly to provide women and their partners with information, education, and pregnancy support through the Calmbirth childbirth education course, which she provides alongside Dr Homar.
Outside of her role at TOAG, she works part time in St Vincent's Hospital's maternity unit and loves to spend time with three children of her own. She enjoys taking weekly hikes in Toowoomba's amazing bushlands and practicing yoga whenever she can find the time.
Our Beliefs
At Toowoomba Obstetrics and Gynaecology, we believe that a lot of interventions in labour could be avoided with the right guidance and management. We seek to provide every woman with safe, natural methods to help them cope through labour and deliver naturally whenever it's an option.
We believe in generosity and giving, helping our patients achieve their goals through their own choices wherever possible. 
We believe in your right to choose in your journey. We dedicate ourselves to providing quality obstetrics and gynaecology services which prioritise your own wishes, as long as they don't compromise your safety.
We believe in respecting and helping everyone, regardless of their culture, religion, or sexual orientation. Our role as medical professionals is to help everyone, and we seek to do so through caring, kind, and compassionate service which benefits everyone involved.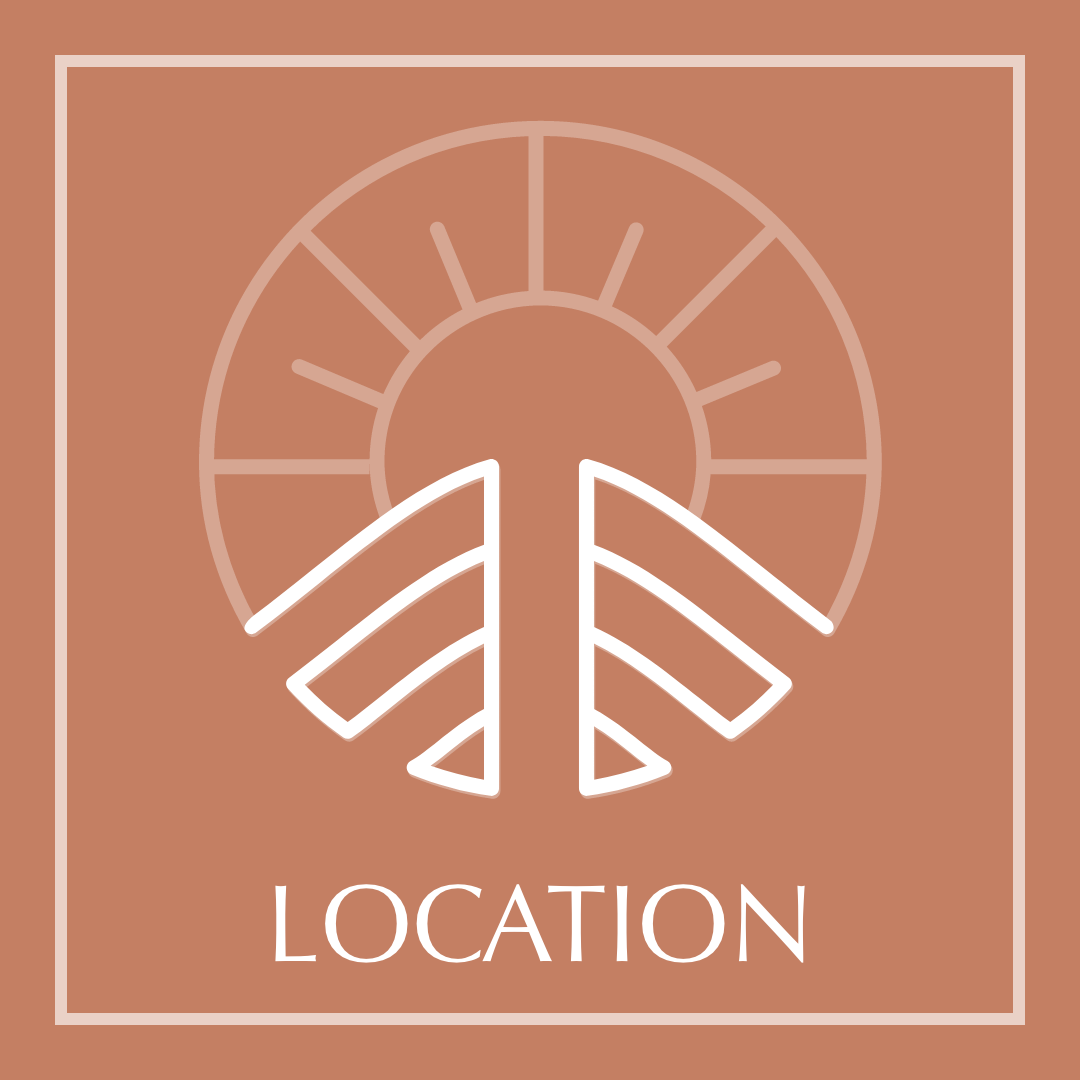 The Hill
We're located in Toowoomba, a town built 700m above sea level near the remnants of an ancient volcano. We're proud of where we live and operate, so we keep a little piece of the local terrain in our logo.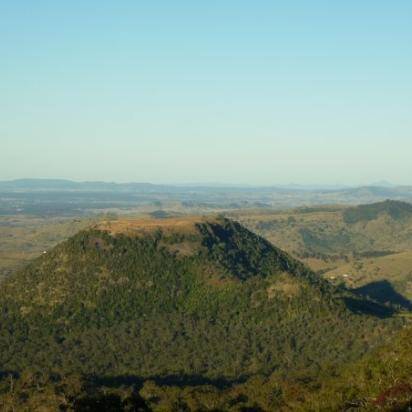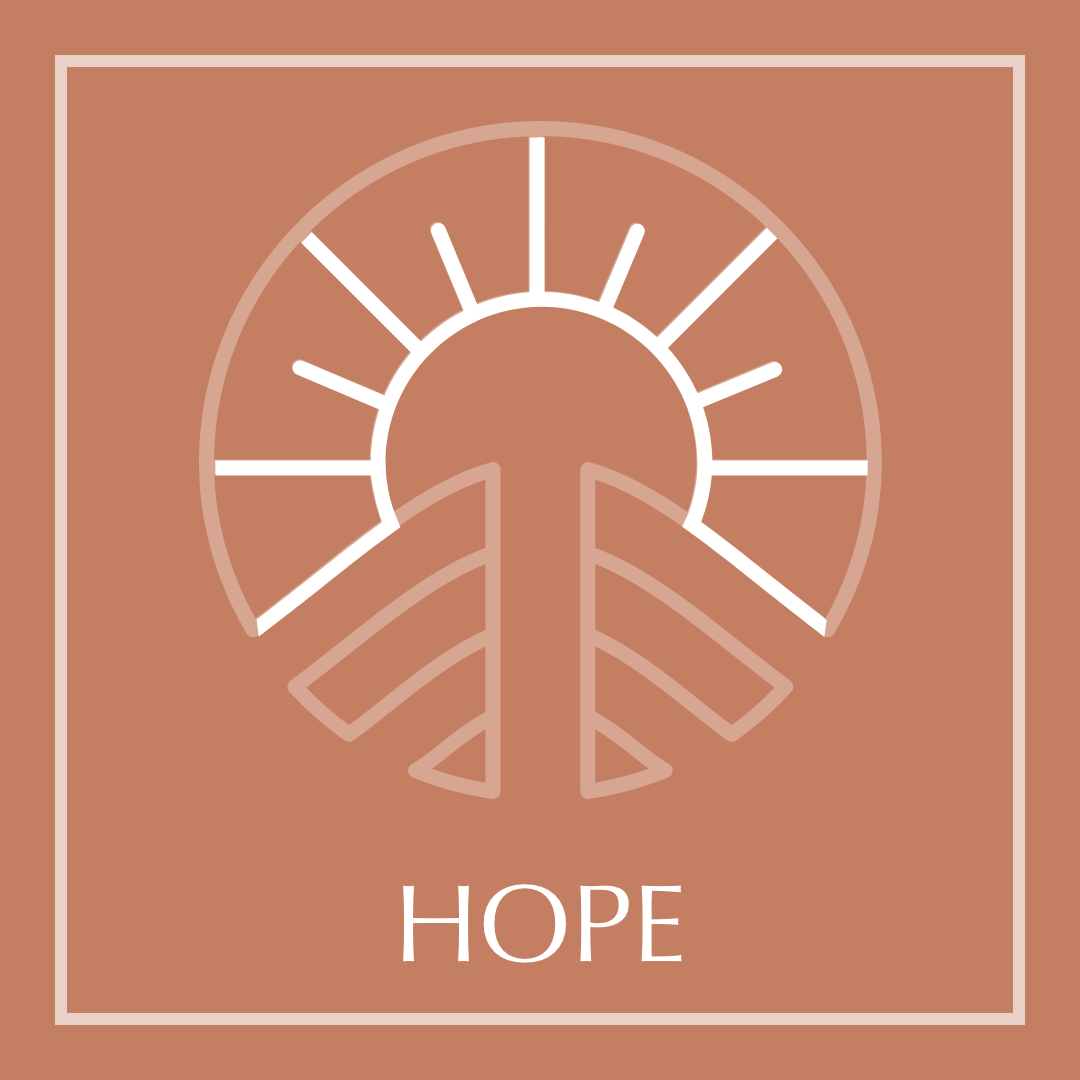 The Sun
The sun represents hope, joy, and the promise of a new day full of exciting opportunities. We believe that every day is a fresh chance to start new and begin the exciting journey towards our goals!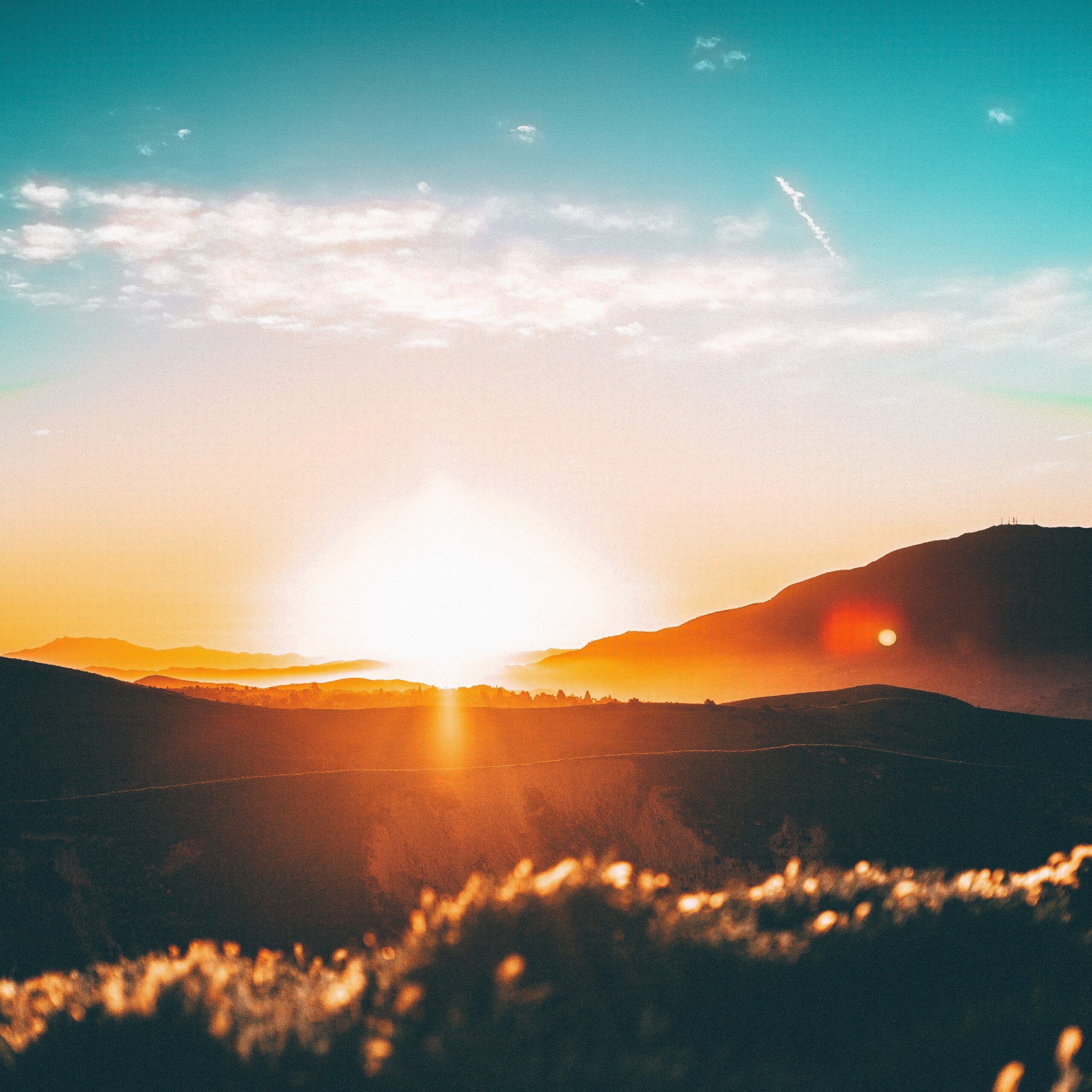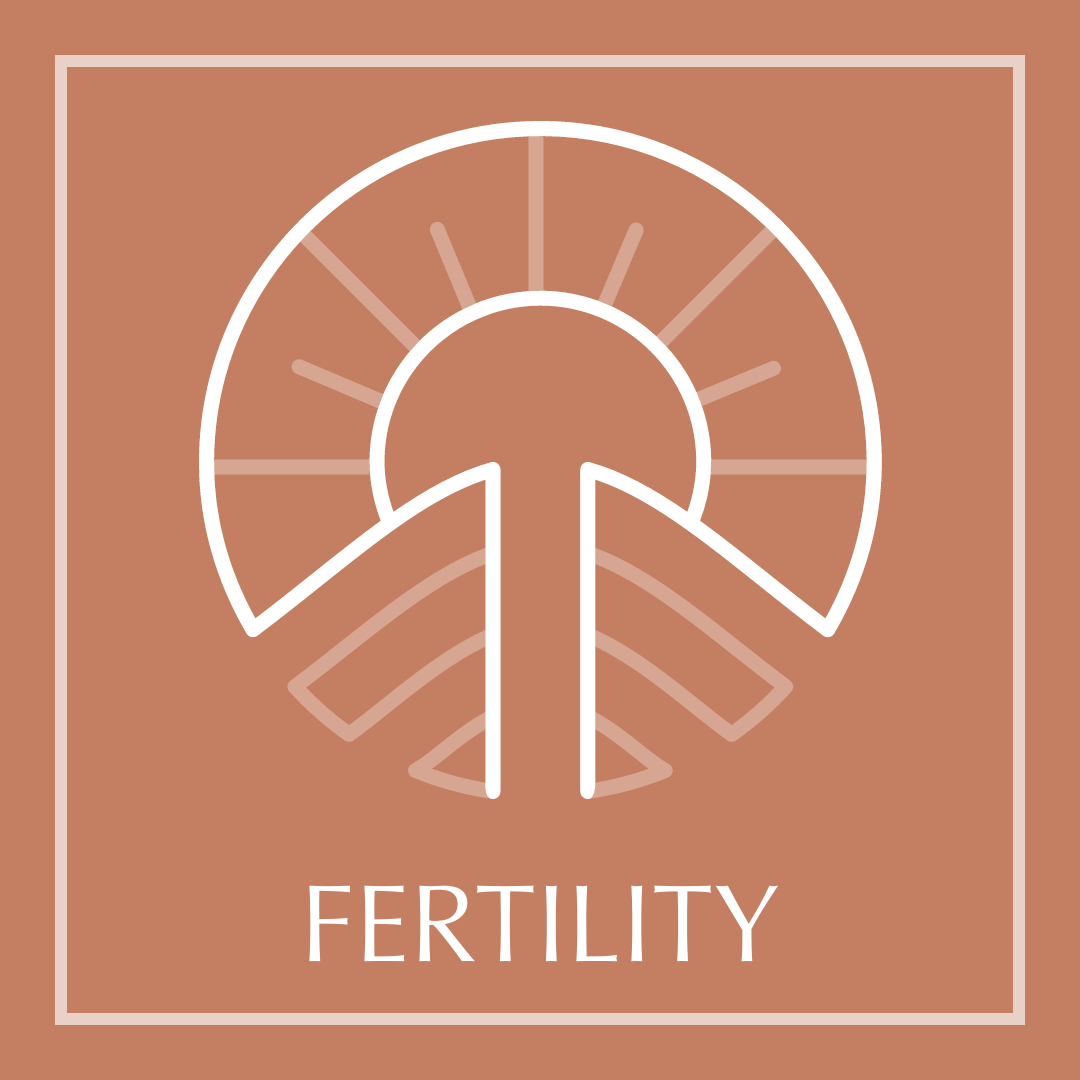 The Lingling'o
The shape formed by the sun and the centre part of the hill in our logo is a Lingling-o; an Austronesian symbol for fertility, virility, and femininity. We especially love working with women through their conception and pregnancy!