Bulk Billed IVF Clinic
Dr Lanziz Homar recently teamed up with First Step Fertility in the opening of Toowoomba's first non means-tested, bulk-billed IVF clinic. Now you can have your IVF treatment bulk-billed, and right here in Toowoomba.
Dr Homar is one of the IVF doctors leading the Toowoomba service, and is excited that IVF will become a lot more affordable for families. It's expected that the new service will save patients anything from $5,000–$7,000 in out-of-pocket expenses.
To meet the eligibility criteria for the program, women have to be under a certain age and BMI, must be diagnosed with fertility issues, and must have a valid Medicare card.
First Step Fertility is a world-class fertility clinic, offering affordable IVF to families across Australia and delivering excellent results. Fertility treatments include in-vitro fertilisation (IVF), intracytoplasmic sperm injections (ICSI) and frozen embryo transfer (FET).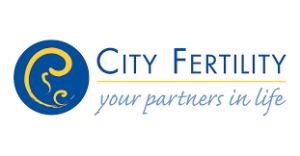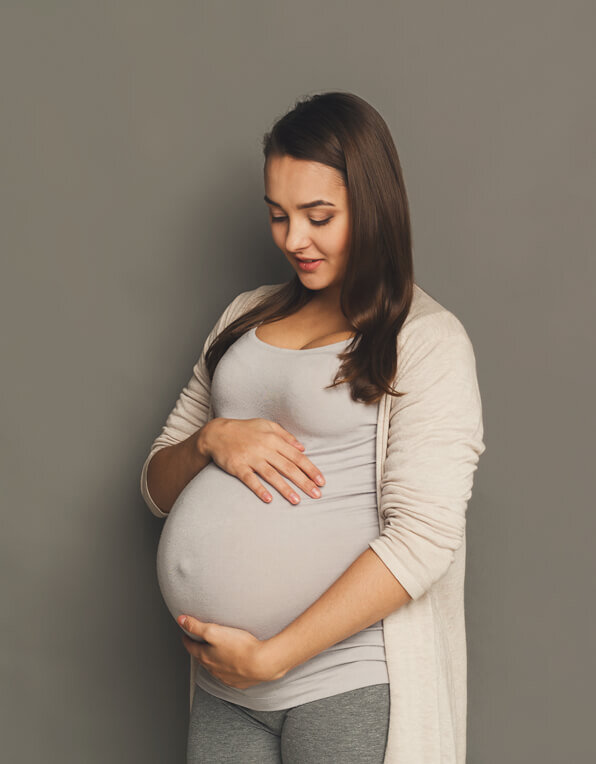 Book a consultation today!