Gender Diverse Fertility
We are here for your journey to parenthood
At Toowoomba Obstetrics and Gynaecology we appreciate diversity and are dedicated to providing a compassionate and supportive gender diverse fertility service to our LGBQTI+ community. We have the privilege to partner with the first dedicated fertility and IVF service provider in Australia to cater exclusively to the LGBQTI+ community, Rainbow Fertility. We know every individual, every couple and every family is unique, and welcome people of all sexualities and all genders in their parenthood journey.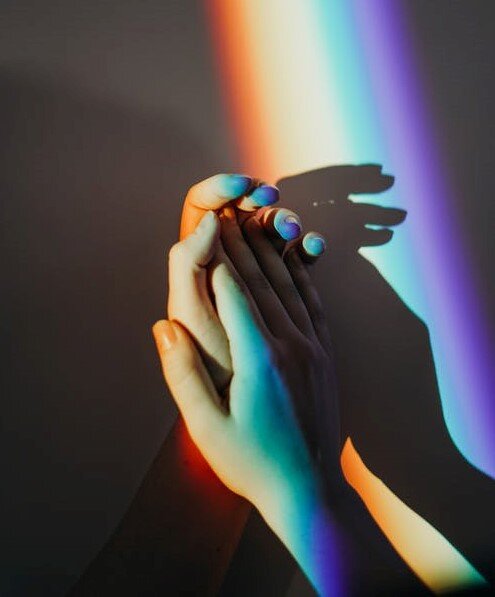 What options are available?
In-Vitro Fertilisation - IVF     
Donor Insemination   
Intracytoplasmic Sperm Injection (ICSI) - IVF       
Egg Donor 
Surrogacy   
Head to our Fertility Services page for more information                            
How much does it cost?
Toowoomba Obstetrics and Gynaecology Fees
Call us today to discuss your options, and the cost involved for Dr Homar's services
Rainbow Fertility Fees
Head to Rainbow Fertility to find out more about the costs involved for their fees

Book a consultation today!