Fertility
Toowoomba Obstetrics and Gynaecology offers a wide range of fertility investigations and treatment options to help you fall pregnant.
Fertility Investigations
A range of fertility investigations can be arranged. Based on the results, your doctor can find out if something is affecting your ability to conceive, and provide expert recommendations to help you fall pregnant. Fertility investigations we offer include:
Blood testing – this assesses your reproductive and other hormone levels.
Semen analysis – this evaluates the number and quality of sperm in a male semen sample.
Laparoscopy – this can be used to detect problems with your tubes or reproductive organs, or to identify fertility-harming conditions such as polycystic ovarian syndrome, endometriosis, or fibroids.
Ultrasound – used to detect uterine or ovarian pathology.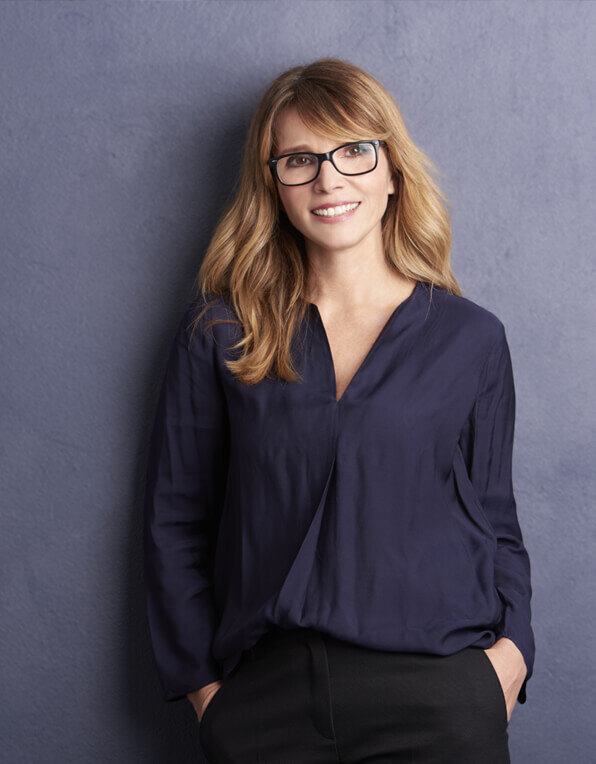 Ovarian Stimulation
Ovarian stimulation is a fertility treatment which involves taking medication to induce ovulation by encouraging the development of eggs and encouraging your body to release them. It makes falling pregnant easier by regulating your ovulation cycle and providing information for accurate insemination timing.
How it works
Your doctor at Toowoomba Obstetrics & Gynaecology (Dr Lanziz Homar) will use blood tests to measure your hormone levels and an ultrasound to assess the growth of follicles in the ovaries and the thickness and appearance of your uterine lining.
Based on your test results and findings, Dr Homar will prescribe a course of medication to help stimulate regular ovulation. This may be a tablet (such as clomid or letrozole) or an injection. He will also regularly check the development of your follicles with ultrasound.
Based on the results of your tests and your reaction to the medications, your doctor will let you know when it's the best time to have sexual intercourse.
IVF
IVF is used to overcome many different fertility issues. It involves joining an egg and sperm together outside the body, then allowing the fertilised egg (embryo) to grow in a protected environment before transferring it into the uterus.
How it works
At your consultation, Dr Homar will review your medical history and commission any necessary fertility tests, review any previous investigations and treatments, and let you know what your treatment options are.
IVF will often be combined with ovarian stimulation and regular blood tests to increase your egg production and determine the best time for egg collection.
Egg collection is done in a day surgery, and usually under a light general anaesthetic. You will usually be in the hospital for about four hours, and your partner will need to provide a fresh semen sample so your eggs can be fertilised immediately.
Once the egg and sperm are collected, they are joined microscopically by an embryologist and incubated for a few days to help them develop. If the fertilisation is successful, your doctor will let you know and schedule an appointment to transfer the embryo into your uterus.
The embryo is transferred to the uterus using a small catheter, and any extra embryos can be frozen and stored for the future. Your nurse will schedule a pregnancy blood test around two weeks later, and a repeat procedure or pregnancy ultrasounds can be arranged based on the results.

Book a consultation today!